Youth Faith Formation
Contacts
Coordinators of Faith Formation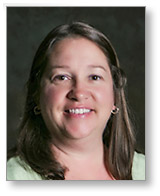 Kimberly Molski
Preschool – Grade 5, Vacation Bible School
860-346-9100
Kim is the Coordinator of Faith Formation for preschool through grade five. In addition to overseeing Faith Formation classes, Kim directs the annual Vacation Bible School camp and co-leads the Youth Ministry Program here at Saint Pius X. She grew up in Middletown and lives here with her husband and three children. Kim has been a parishioner since 1992 and has worked here since 2009.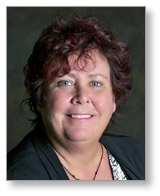 Carol Butler
Grades 6 – 8, Confirmation, Youth Ministry
860-346-9100
Carol has enjoyed sharing her faith with both students and adults since 1992. Her first introduction to the Capuchin Friars of the Province of St. Mary began in 1994 and has been ongoing since that time, both in Garrison, NY and here at Saint Pius X Church. She became an employee of the parish in the Faith Formation Center in 2008 and, as a family, formally joined as parishioners in 2009.