Youth Faith Formation
Contacts
Coordinators of Faith Formation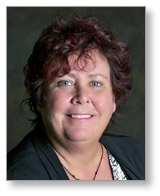 Carol Butler
Grades 6 – 8, Confirmation, Youth Ministry
860-346-9100
Carol has enjoyed sharing her faith with both students and adults since 1992. Her first introduction to the Capuchin Friars of the Province of St. Mary began in 1994 and has been ongoing since that time, both in Garrison, NY and here at Saint Pius X Church. She became an employee of the parish in the Faith Formation Center in 2008 and, as a family, formally joined as parishioners in 2009.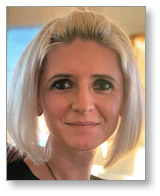 Natalia Nawrot
Preschool – Grade 5, Vacation Bible School
860-346-9100
Natalia traded the business world and joined Saint Pius X Church as a Catechist in 2021. In the fall of 2022, she was hired as our CRE grades PS-5. God has a purpose for each and one of us. Natalia dedicates her time and heart to motivate and inspire young children and their families to develop personal relationship with Jesus, while continuing her own formation journey.