Meet the Staff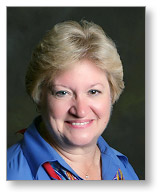 Kathy Lampron – Administrative Assistant
Kathy has been a member of Saint Pius X her entire life; her parents were founding members Bill and Joanna Fortin. She has been an Administrative Assistant at Saint Pius X since 1993. She enjoys her supporting role within the Parish, and says "It's a great feeling to work for, and with, so many wonderful, dedicated people!" The joy in Kathy's life are her three granddaughters, her family, friends and her two Siamese cats. She also enjoys flower gardening, baking and decorating cakes.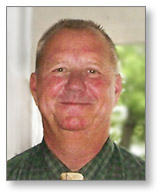 David Rogalski – Supervisor of Maintenance
Dave has been a parishioner of Saint Pius X since 1984, and has been an employee of the Diocese of Norwich in the Department of Maintenance since 1997. Originally from Meriden, Dave and his wife Mary currently live in Middletown where they have raised their 5 children.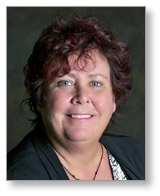 Carol Butler – Coordinator of Faith Formation
Carol has enjoyed sharing her faith with both students and adults since 1992. Her first introduction to the Capuchin Friars of the Province of St. Mary began in 1994 and has been ongoing since that time, both in Garrison, NY and here at Saint Pius X Church. She became an employee of the parish in the Faith Formation Center in 2008, and as a family formally joined as parishioners in 2009.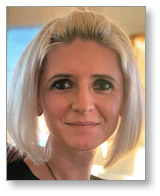 Natalia Nawrot – Coordinator of Faith Formation
Natalia traded the business world and joined Saint Pius X Church as a Catechist in 2021. In the fall of 2022, she was hired as our CRE grades PS-5. God has a purpose for each and one of us. Natalia dedicates her time and heart to motivate and inspire young children and their families to develop personal relationship with Jesus, while continuing her own formation journey. In her "free time" she enjoys raising her two children and supporting their sport activities.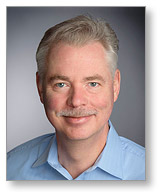 Andrew Berezowski – Music Ministry
Serving as a Catholic Church organist since 1974 in New Britain, East Berlin, and Northford, Andrew joined Saint Pius X Church in 2006 where he has very much enjoyed his experience with the Sunday team music ministry serving as organist and working with the cantors and choir. Originally from New Britain, Andrew received his musical education there at St. Andrew Church from Professor John Beinoris, as well as through classes at the University of Connecticut, Storrs, and through private study with Wm. Richard Donohue in Cromwell, CT.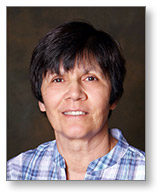 Gail Saltus – Music Ministry
For over 30 years, Gail has been the leader of the "Folk Group" at the 5:00 PM Saturday night vigil mass, selecting the music, playing guitar, and leading the group and congregation in song. Gail says this has been a wonderful part of her life, and feels that "if thru our music and lyrics we can reach one person in need of peace, we have helped our brother or sister." Gail and her husband Bob have been married more than 50 years, have 2 grown children, and enjoy their grandchildren and great-grandchildren.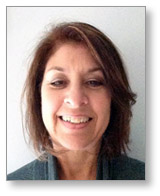 Michelle C. Donahue – Music Ministry
Michelle has been a professional cantor and church musician since 1997. Originally from Queensbury NY, Michelle received a BA degree with a concentration in voice/vocal performance from St. Michael's College. Michelle has enjoyed cantoring for many area churches, such as St. Bridget, St. John, St. Andrew, and St. Francis, and was involved in music ministry at St. Patrick in East Hampton. Michelle has been a member of the Middletown Choral and Concora, and the Life Teen youth ministry at St. Andrew in Colchester. Michelle lives in Portland with her three children, a dog, a cat, and her husband, Bill.